SLIDE
[FOUNDER]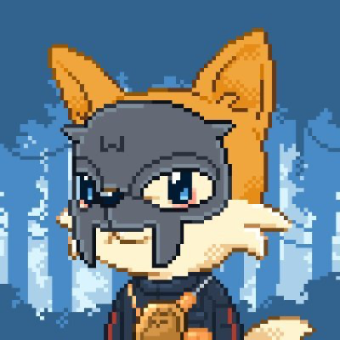 Has had a vast experience with saas businesses, and is an entrepreneur by heart. He currently manages 1,500+ members via a subsription service.
SNOOOW
[ARTIST]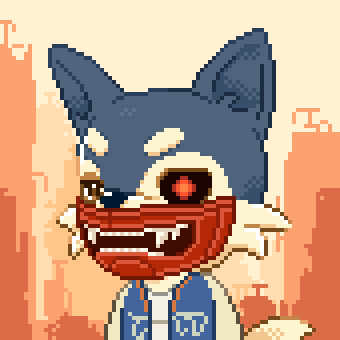 Professional UI designer and an artist of 6+ years. Always had passion with pixel art. Inspired by games, manga, literature, movies and more!
SPENCER
[DEVELOPER]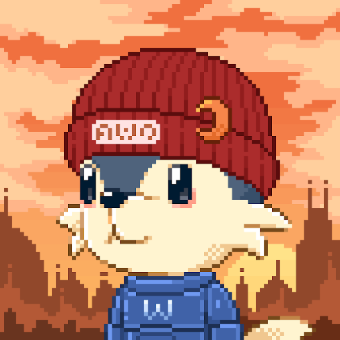 Spencer is an Electrical + Computer Engineer with a passion for software development, cyber security and innovative, entrepreneurial ventures.
+MORE
[PARTNERS]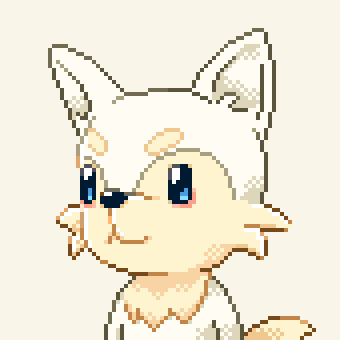 Thousands of mods and partners are helping wulfz to grow everyday!